Rabbit Demolition Case Study - Shoreham by Sea
We were contracted by Hargreaves Properties Ltd to undertake the demolition of an existing two-storey structure in Shoreham by Sea where the former "House of Hugo" dog training centre was located.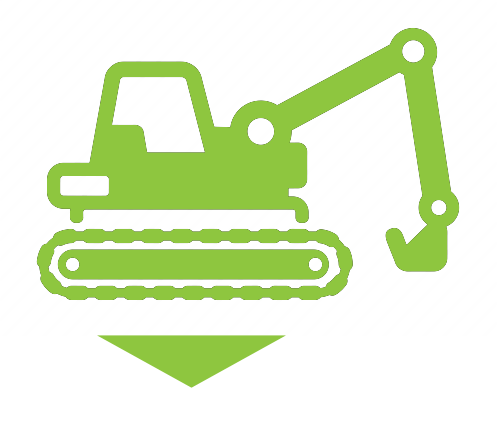 Works commenced in September 2021 with site set-up and asbestos removal works by licenced asbestos removal contractors.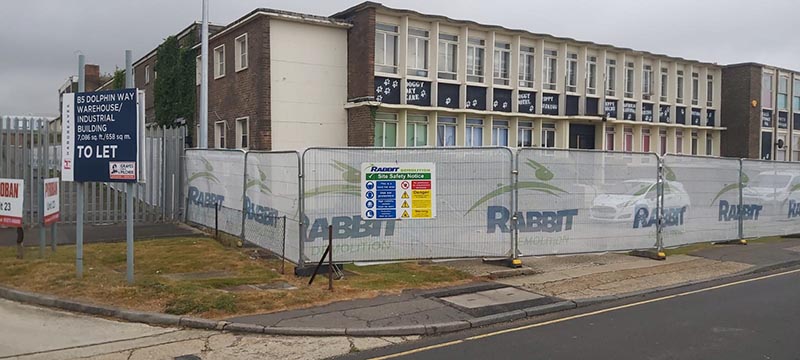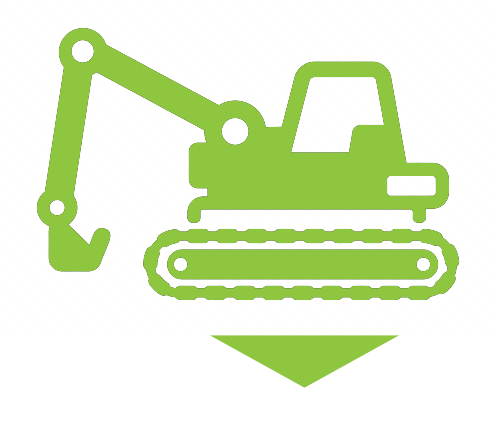 The site was secured with Heras fencing and debris netting.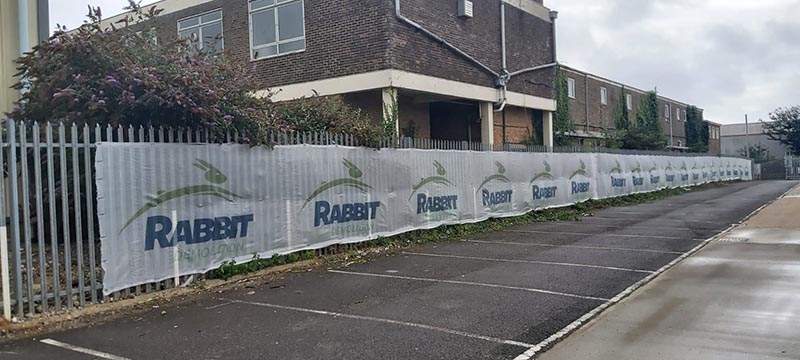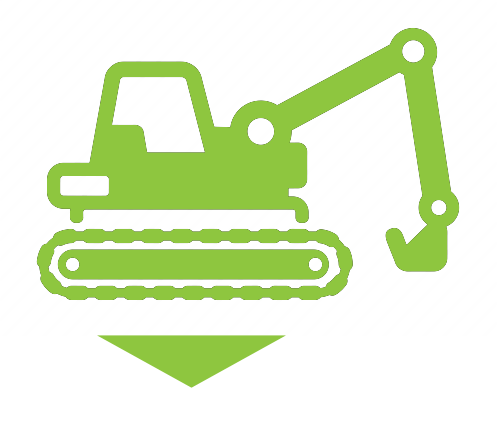 Debris netting was installed on the boundary fence line to minimise dust transfer to neighbouring properties.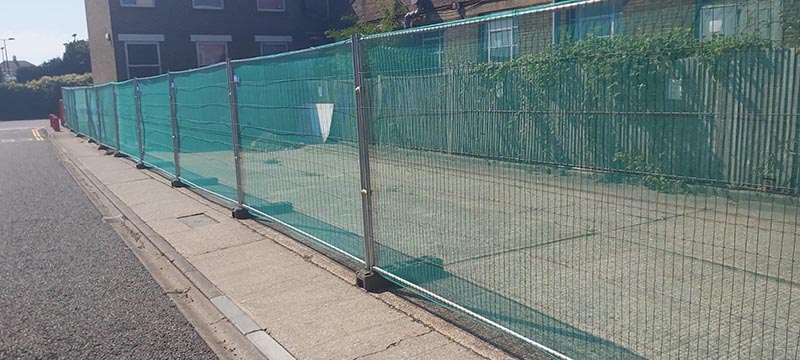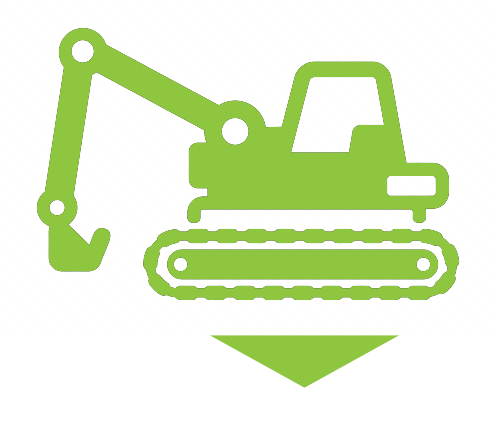 Once the asbestos removal was complete, internal soft-strip and mechanical demolition by Rabbit Demolition operatives commenced.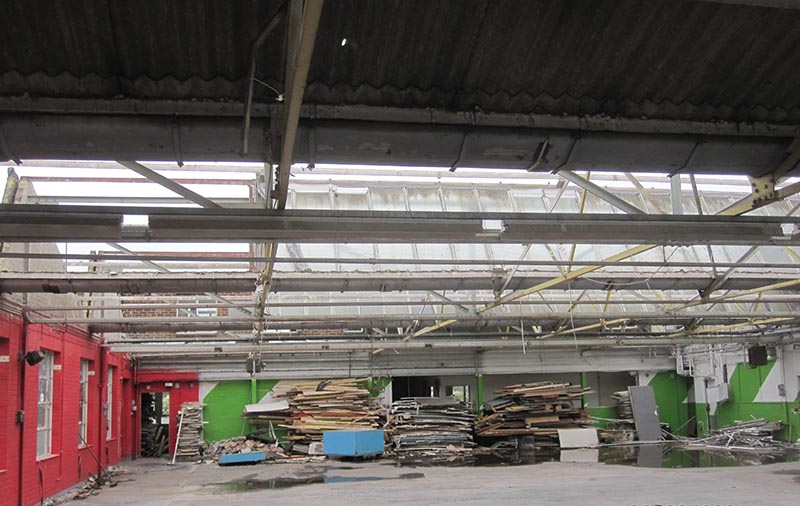 Soft strip techniques were applied to the main warehouse area prior to structural demolition works commencing.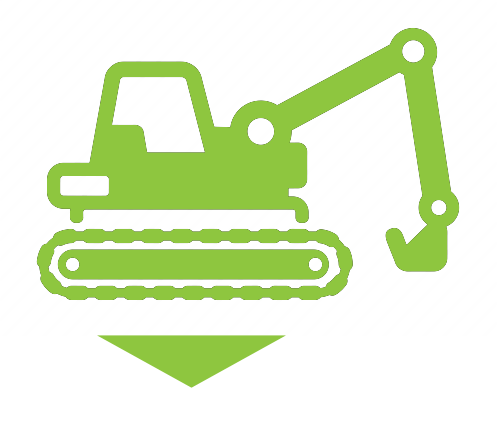 Segregated waste was loaded into Rabbit bins for onward transport to our waste transfer facility.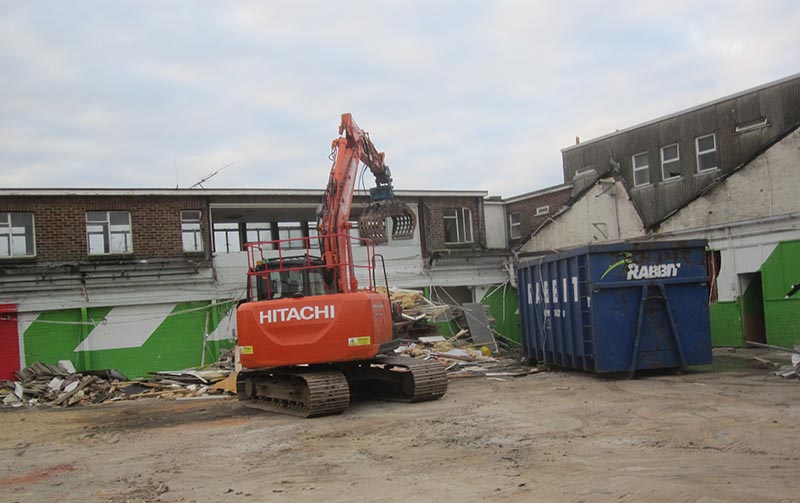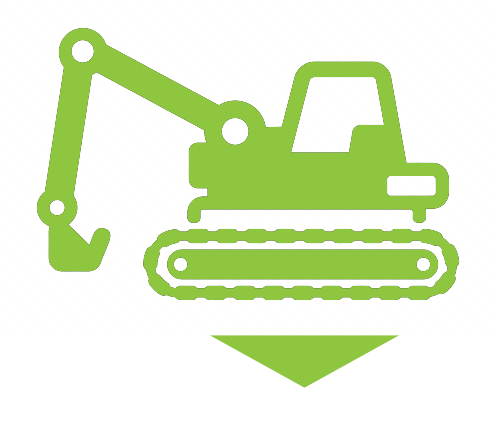 Site offices and welfare compound.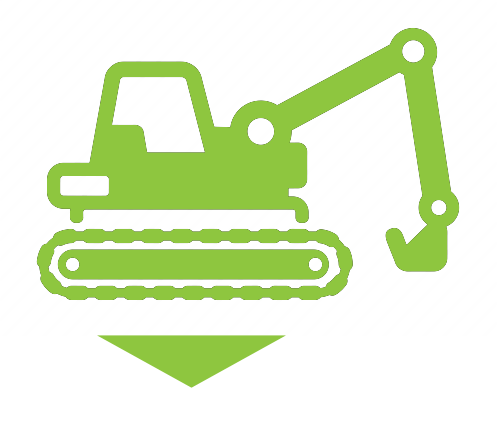 Breakout of front office ground floor slab.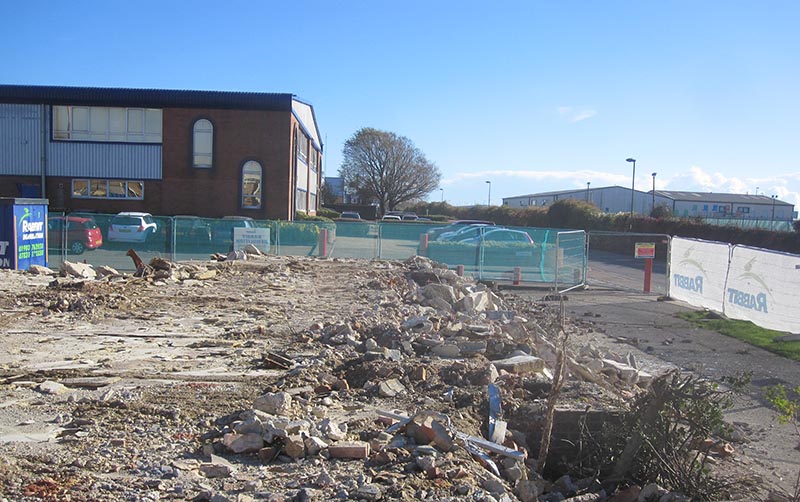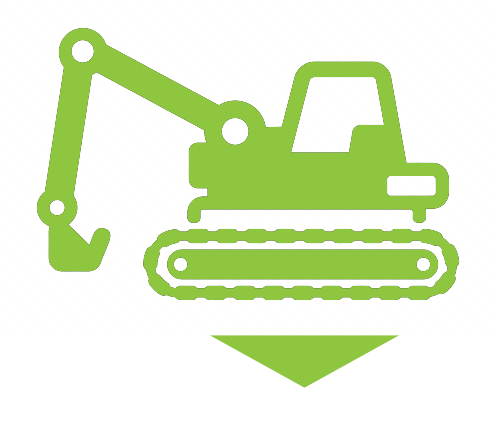 Slab removed to achieve final site demolition levels.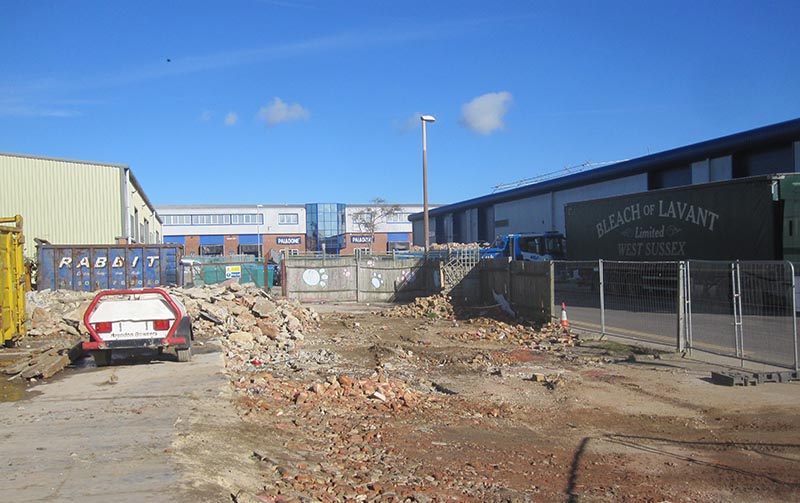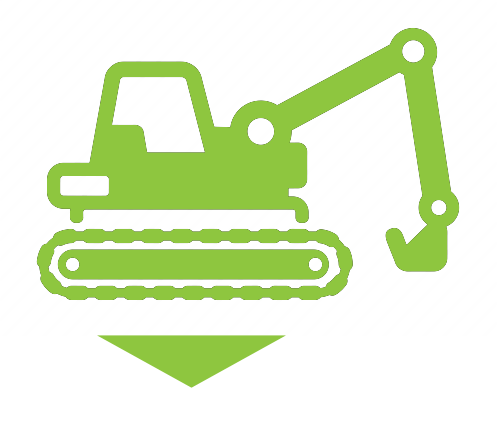 Main warehouse slab punctured prior to final breakout and loading off site.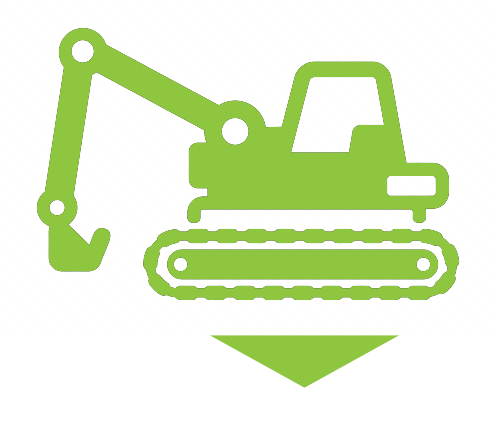 Work was completed and the site handed over to the client on 12th November, 2021.